American Document Services provides secure document shredding, records and media management and hard drive destruction in Las Cruces, El Paso & surrounding areas.
American Document Services is a leader in managing office records, scanning documents and microfiche/microfilm to assist businesses in their quest for a paperless workplace, shredding over 120,000 pounds of paper documents and protected health information (PHI) monthly, and disposal and recycling of electronic items including hard drives, computers, monitors and media.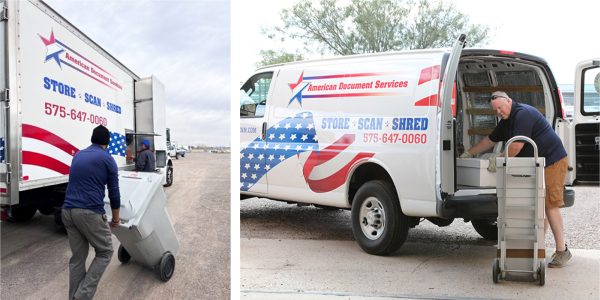 Our Service Areas Include: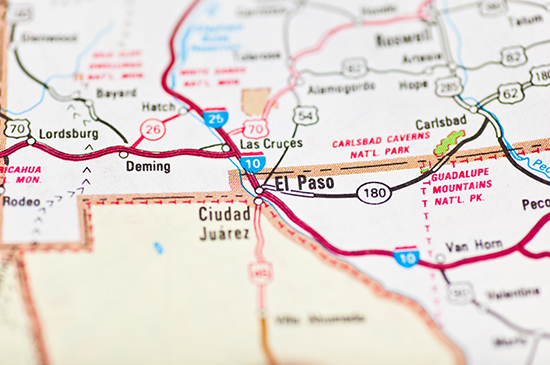 American Document Services is NAID AAA Certified
It is the customer that ultimately benefits from a company becoming NAID AAA Certified. This certification gives you – the customer and American Document Services – the vendor, peace of mind that American Document Services is a certified, qualified, reputable data destruction vendor satisfying the legal requirement of effectively complying with today's Data Protection Laws and Regulations.
Document, microfiche/microfilm and large format scanning.
Keep your records and media safe and secure in a climate controlled environment.
Confidential information securely destroyed on-site at your location or off-site.
Complete hard drive destruction and recycling.