Knowing what to shred is vital. With American Document Services as your shredding services partner, it's easy. American Document Services secure document destruction process empowers organizations, big or small, to make sure this information is secure.
Paper consumption continues to increase, despite the advances in technology. So does the risk of information falling into the wrong hands. American Document Services paper shredding solutions reduce that risk.
Personal data and confidential information on your company, your employees or your customers needs to be protected. It's not just good practice. It's the law. A shredding program designed for you by American Document Services helps keep you compliant with your legislation.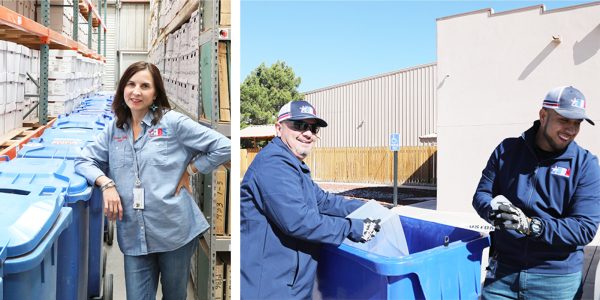 Although individual needs may vary, here is a good indication of what to shred.
Protect yourself, your company and your customers, and let American Document Services safeguard your privacy.
Strategic Reports
Budget
Legal contracts
Correspondence
Payroll information
Performance appraisals
Applications
Disciplinary reports and promotions
Medical records
Treatment programs
New product information
Reports
Formulas, product plans and tests
Specification drawings
Payroll statements
Budget schedules
Internal reports
Supplier information
Customer lists
Manuals
Training information
Activity sheets
Contracts
General service information
Health and safety issues
Appraisals, product testing, etc.
Supplier records
Supplier specifications
Supplier purchase orders
Supplier confidential information
Corporate records
Customer lists and contracts
Strategies
Advertising
Activity sheets
Training information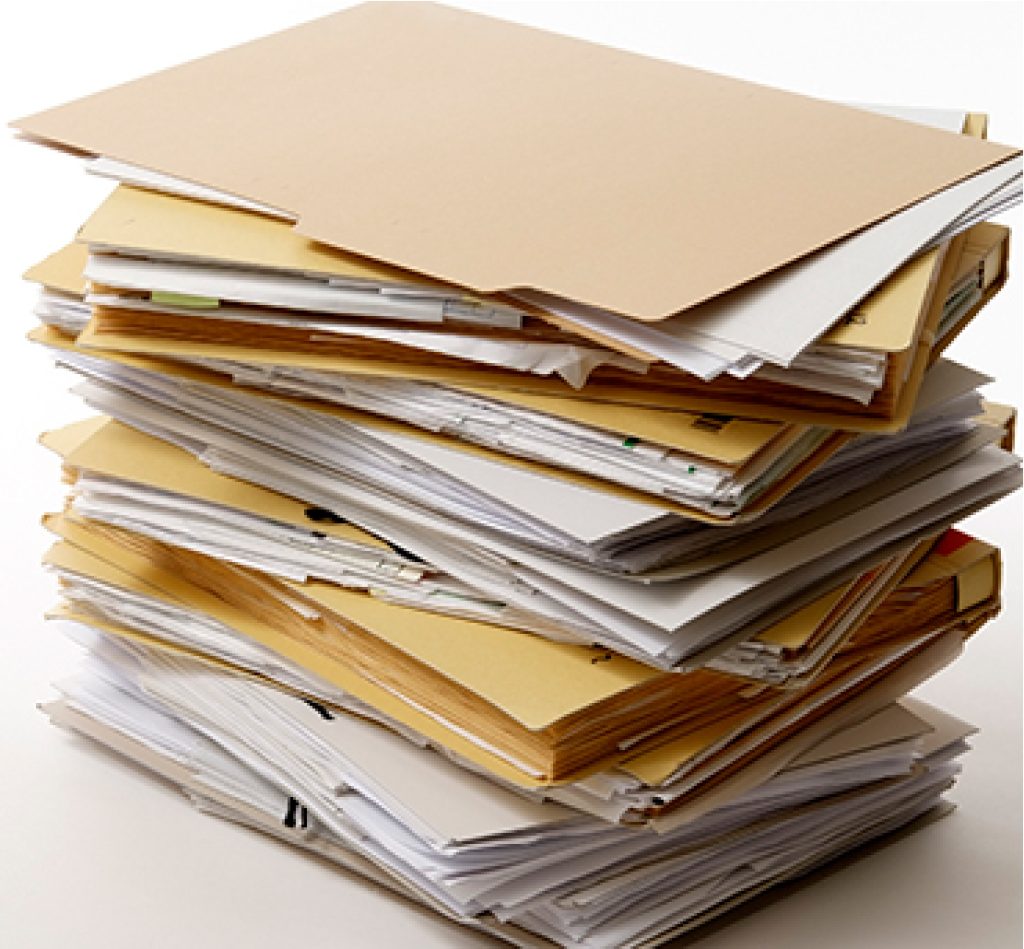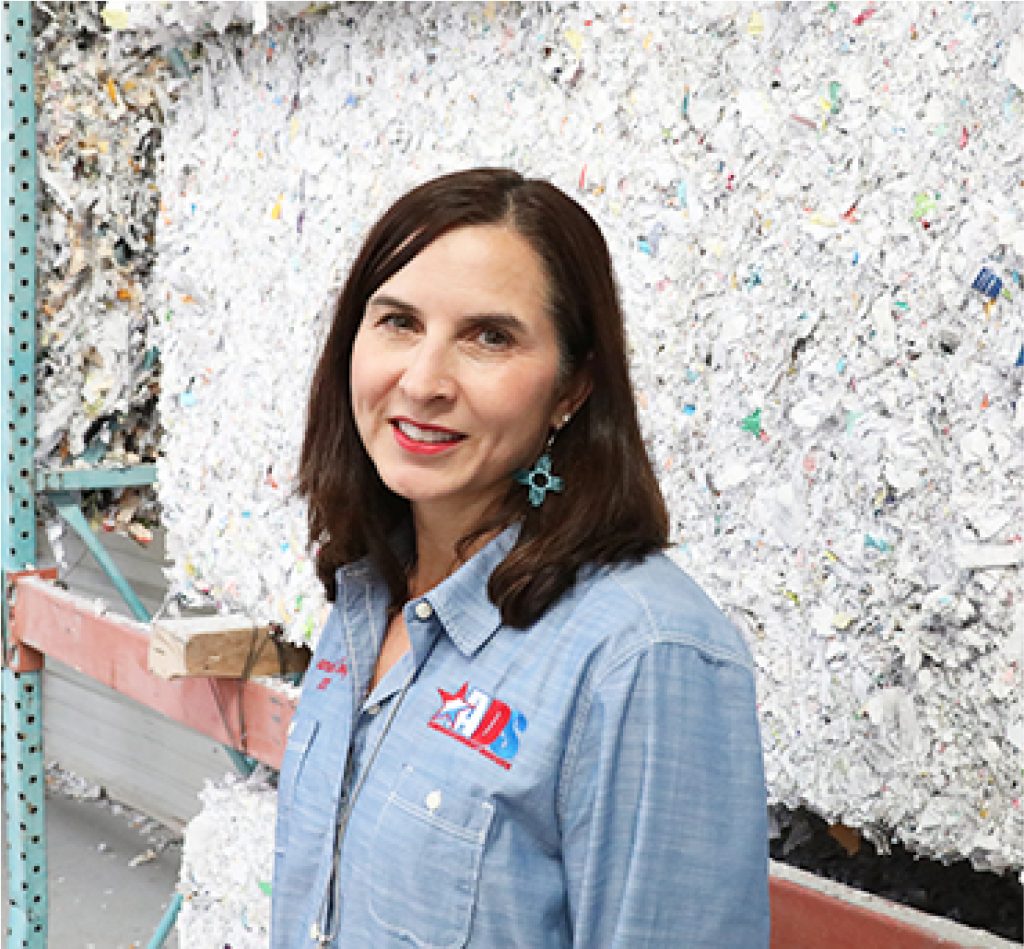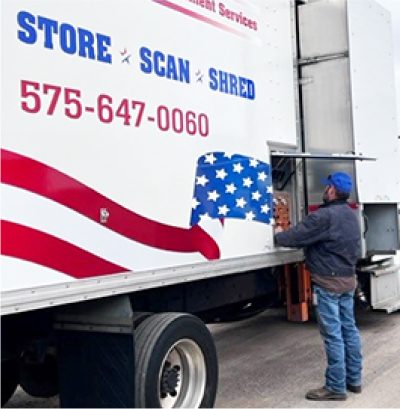 Document Shredding Services
We offer confidential, on-site and off-site information destruction to businesses and residential customers. Choose from regulary scheduled shredding or a one-time office purge. We are NAID AAA Certified for secure document shredding. All paper is recycled. American Document Services is NAID AAA Certified
It is the customer that ultimately benefits from a company becoming NAID AAA Certified. This certification gives you – the customer and American Document Services – the vendor, peace of mind that American Document Services is a certified, qualified, reputable data destruction vendor satisfying the legal requirement of effectively complying with today's Data Protection Laws and Regulations.
When to Shred Your Documents?
Statutes of limitations for your State, as well as regulations of government agencies pertaining to your business must be considered. Because state retention statutes vary widely on tax, unemployment, and worker's compensation records, check with your regional tax authorities for details.
A final precautionary step is to have your CPA or attorney approve your records retention timetable in its final form. Also, there may be very good reasons to keep records longer than legally required, for historical reference purposes. American Document Services can set up a custom retention schedule based on your needs.