Let American Document Services help you with all your paper recycling needs. Preserve natural resources and keep waste to a minimum by enjoying the advantages of being as green as possible.
Paper consumption continues to increase, despite the advances in technology. So does the risk of information falling into the wrong hands. American Document Services paper shredding solutions reduces that risk.
Personal data and confidential information on your company, your employees or your customers needs to be protected. It's not just good practice. It's the law. A shredding program designed for you by American Document Services helps keep you compliant with your legislation.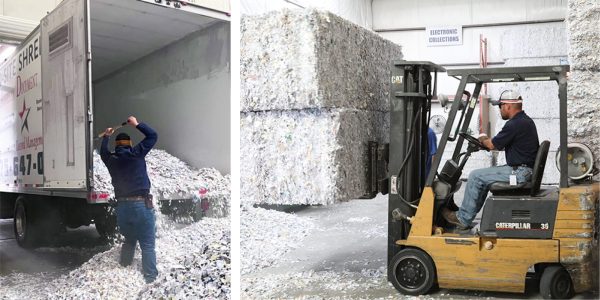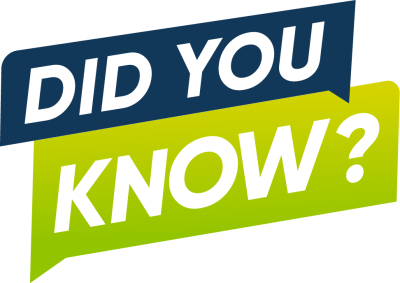 According to the U.S. Environmental Protection Agency, approximately 33 percent of the municipal solid waste stream (MSW) is made up of paper and paperboard products. Paper makes up the largest portion of the municipal waste stream and is also one of the most recovered materials.
Recycling produces numerous direct and indirect benefits:
Conserves resources
Prevents emissions of many greenhouse gases and water pollutants
Saves energy
Supplies valuable raw materials to industry
Creates jobs
Stimulates the growth of greener technologies
Reduces the need for new landfills and incinerators
Paper is one of the most-often recycled materials, accounting for half of the materials collected for recycling by weight.
Source: https://www.weforum.org/agenda/2022/06/recycling-global-statistics-facts-plastic-paper/