At American Document Services we specialize in scanning/imaging, shredding, records management, hard drive, media destruction, recycling, e-waste, and tape storage.
American Document Services uses Samsara for GPS tracking on all vehicles. This allows us minute by minute tracking for the security of your files and documents. GPS tracking provides 100% accountability of all documents/files once they leave our secure facilities.
Samsara also offers the opportunity to better plan routes, which provides faster service and is cost-effective for our customers and American Document Services.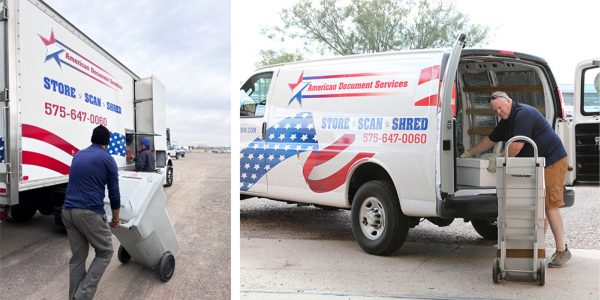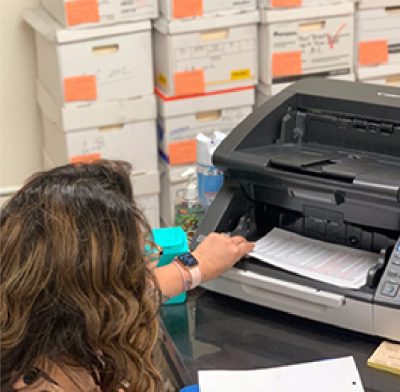 Document Scanning Services
From traditional documents to microfiche/microfilm and large format scanning, we handle all forms of data conversion. We offer our scanning services to industries such as medical, government, education, non-profit, legal and businesses of all sizes.
Secure Document and Media Storage
We protect and store records for our customers with an emphasis on security, safety and compliance best practices. No matter what size or industry your business is, we have a solution to improve your cost control, compliance and efficiency and at American Document Services it is easy to get started.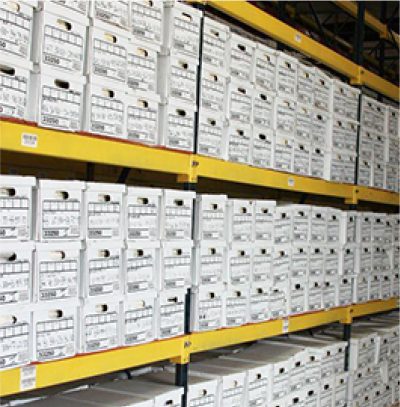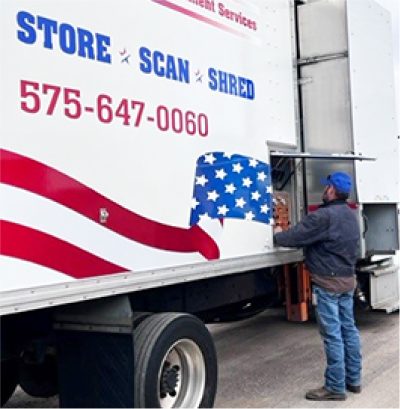 We offer confidential, on-site and off-site information destruction to businesses and residential customers. Choose from regulary scheduled shredding or a one-time office purge. We are NAID AAA Certified for secure document shredding. All paper is recycled.
Hard Drive and Media Destruction
Confidential information in hard drives has also become a target for identity theft. American Document Services can pick up your electronic equipment from your location and transport to our location for destruction. Hard drive and media destruction is the 100% secure way to permanently destroy data.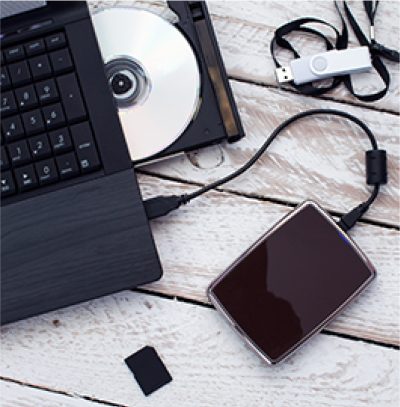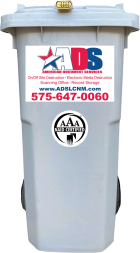 Confidential Locking Containers
Confidential Locking Containers provide safe and central collection center for confidential information. We offer numerous sizes and styles to fit your office decor.
File storage boxes are important to businesses to keep everything organized. American Document Services offers file storage boxes in both legal and letter-sized files, these affordable file boxes retain their shape and include secure-fitting lids and hand holes.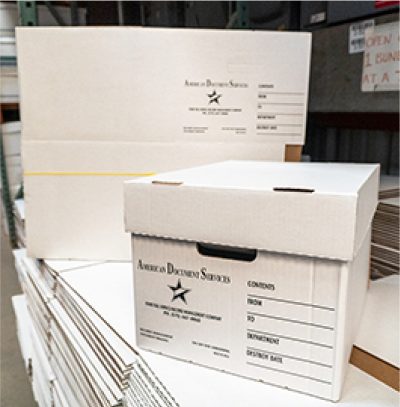 American Document Services is NAID AAA Certified
It is the customer that ultimately benefits from a company becoming NAID AAA Certified. This certification gives you – the customer and American Document Services – the vendor, peace of mind that American Document Services is a certified, qualified, reputable data destruction vendor satisfying the legal requirement of effectively complying with today's Data Protection Laws and Regulations.
Residential Drop-Off Shredding
300A N 17th St Las Cruces, NM 88005
Call to Book an Appointment 575-647-0060
We offer walk-in, drop-off shredding to individuals at our location during regular business hours.
Please call ahead to book an appointment.