American Document Services works with you to prevent information from falling into the wrong hands and reduce the risk of identity theft.
Identity theft occurs when someone uses your personally identifying information, like your name, Social Security number, or credit card number, without your permission, to commit fraud or other crimes. American Document Services document destruction services provide individuals and businesses with the safest and most efficient way of thwarting identity thieves. We maintain the highest level of security, and we enable businesses and individuals to reduce their risk of identity theft.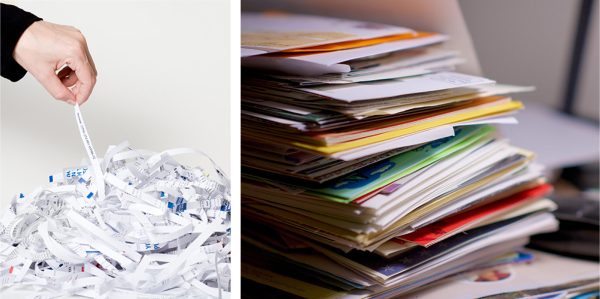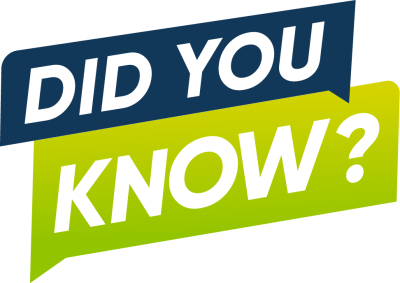 The FTC estimates that as many as 9 million Americans have their identities stolen each year. In fact, you or someone you know may have experienced some form of identity theft. The crime takes many forms. Identity thieves may rent an apartment, obtain a credit card, or establish a telephone account in your name. You may not find out about the theft until you review your credit report or a credit card statement and notice charges you didn't make—or until you're contacted by a debt collector.
Identity theft is serious.
While some identity theft victims can resolve their problems quickly, others spend hundreds of dollars and many days repairing damage to their good name and credit record. Some consumers victimized by identity theft may lose out on job opportunities, or be denied loans for education, housing or cars because of negative information on their credit reports. In rare cases, they may even be arrested for crimes they did not commit.
Keep your confidential documents private and stay compliant.
Whether your company is large or small, there will always be a need to destroy your company's confidential documents. Financial, payroll, tax returns, correspondence and lists containing your customer's vital information, just to name a few, should all be destroyed through shredding. Everyone has the right to privacy and the legal right to have this information protected. If you do not protect this information, it is very possible that your company can be brought up on criminal charges. American Document Services is NAID AAA Certified
It is the customer that ultimately benefits from a company becoming NAID AAA Certified. This certification gives you – the customer and American Document Services – the vendor, peace of mind that American Document Services is a certified, qualified, reputable data destruction vendor satisfying the legal requirement of effectively complying with today's Data Protection Laws and Regulations.
Residential customers keep your information safe.
Protect your personal information by shredding everything through a professional document destruction specialist. American Document Services offers drop-off document shredding at our secure shredding facility where you can be sure your personal information is professionally destroyed and doesn't fall into the wrong hands. Take advantage of our community shred events and free shredding Fridays.