Governments and regulators around the world continue to develop legislation to help protect individuals and businesses. Compliance along with regulatory privacy and confidentiality requirements isn't just good business practice; it's the law.
American Document Services is a leader in destroying protected health information (PHI) and complies with all Health Insurance Portability and Accountability Act (HIPAA) and HITECH. American Document Services is NAID AAA Certified.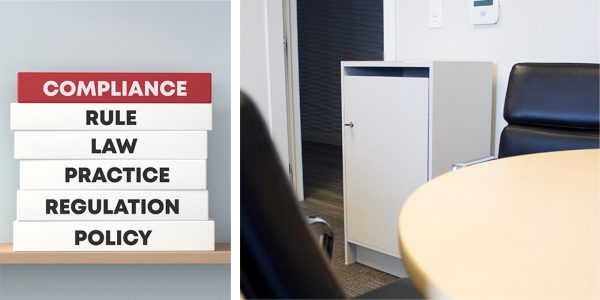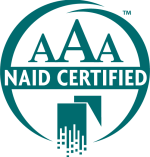 American Document Services is NAID AAA Certified
It is the customer that ultimately benefits from a company becoming NAID AAA Certified. This certification gives you – the customer and American Document Services – the vendor, peace of mind that ADS is a certified, qualified, reputable data destruction vendor satisfying the legal requirement of effectively complying with todays Data Protection Laws and Regulations.
NAID AAA Certification ensures security specifications such as:
Properly functioning destruction equipment
Access to materials is restricted at all times
CCTV monitoring at all times
Containers and vehicles protect information from unauthorized access at all times during transport and processing
HIPAA Health Insurance Portability and Accountability Act
HIPAA compliance is a living culture that health care organizations must implement within their business in order to protect the privacy, security, and integrity of protected health information. HIPAA laws are a series of federal regulatory standards that outline the lawful use and disclosure of protected health information in the United States.
HITECH Health Information Technology for Economic and Clinical Health Act
HITECH requires you not to just safeguard Protected Health Information (PHI), but to digitize it and electronically share it with patients and doctors as well. Businesses also need to understand the way HITECH changes and amplifies HIPAA requirements, and come up with file encryption and email compliance solutions that can address both sets of requirements.
Keep your confidential documents private and stay compliant.
Whether your company is large or small, there will always be a need to destroy your company's confidential documents. Financial, payroll, tax returns, correspondence and lists containing your customer's vital information, just to name a few, should all be destroyed through shredding. Everyone has the right to privacy and the legal right to have this information protected. If you do not protect this information, it is very possible that your company can be brought up on criminal charges.
Private information isn't limited to bank statements and business contracts.
Printed confidential materials are produced daily in every business and by every employee —from employee medical records to strategic planning documents. As the fastest-growing form of fraud, identity theft and corporate espionage threatens to destroy personal credit ratings as well as business reputation and security.
Prevention is the best solution.
There are laws requiring the retention of documents and how long they need to be kept in order to comply. Setting up a schedule and sticking to it is very important. Documentation of the destruction process is important if your company becomes involved in a legal situation. The Certificate of Destruction will give you that documentation. Protecting your reputation and your information with a shredding service program that meets your current and changing business needs are the advantages of having American Document Services as your document destruction partner.
Store your documents in a secure storage facility.
If you choose to store your documents in a storage facility, American Document Services offers a very secure environment. Securing your documents and the information they contain must be taken seriously. Your company will still be responsible if your company information ends up in the wrong hands. It is wise to have someone in upper management or security personnel witness the destruction of these important documents.
Our Secure Document Shredding Process Helps You Stay Compliant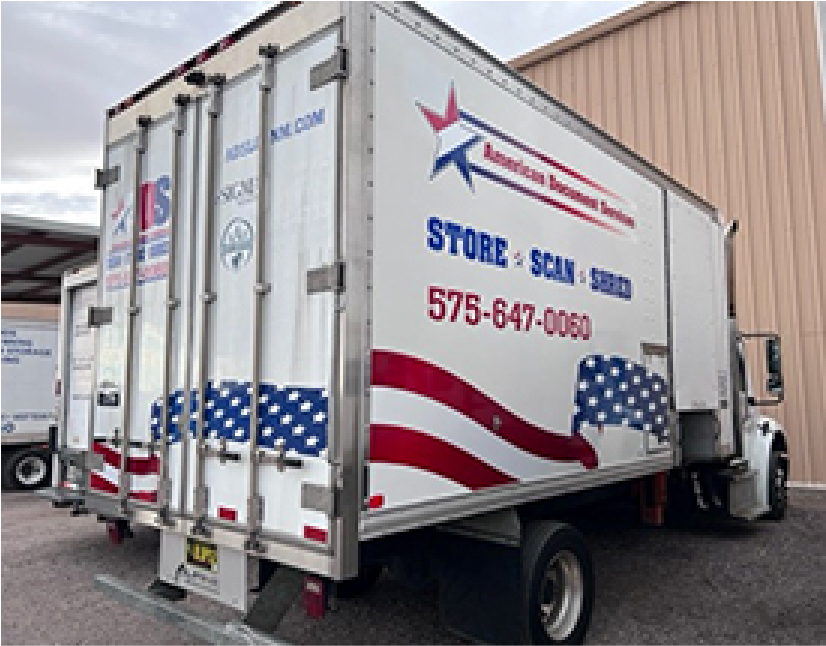 Our secure shred truck arrives on-site for your scheduled shredding service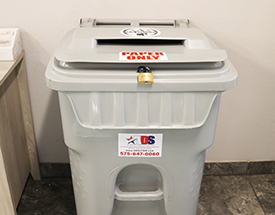 Shredding technician collects your documents into a locked collection bin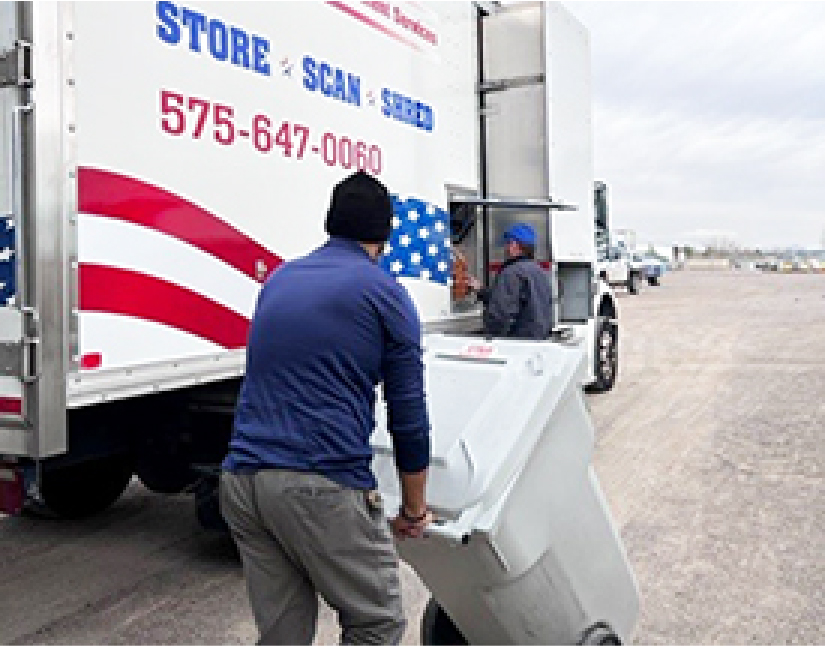 Locked bin is moved to the shred truck for shredding on-site or transport off-site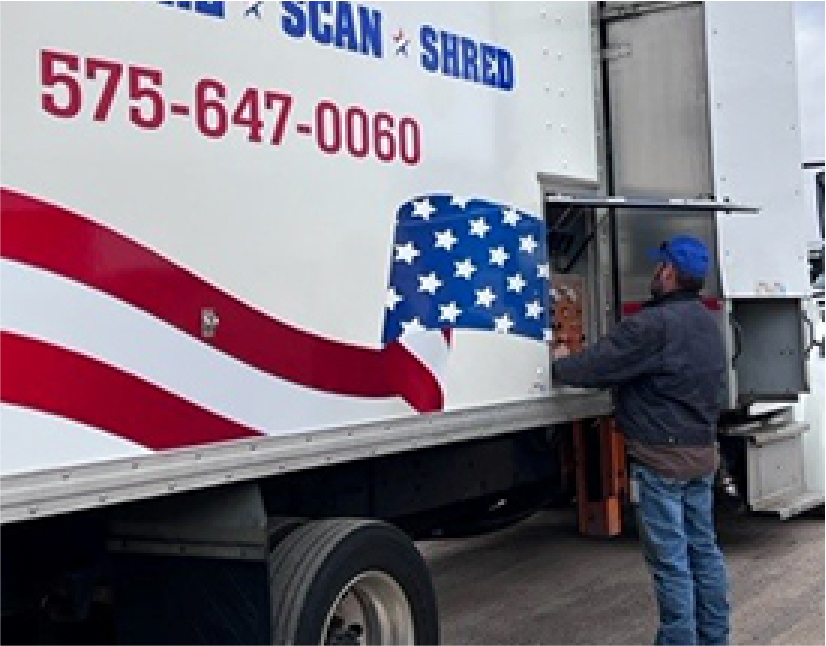 Electronic Certificate of Destruction is issued after completion of shredding