Secure Document Destruction in Las Cruces, New Mexico
American Document Services provides secure on-site and off-site document shredding and hard drive destruction to businesses in Las Cruces, New Mexico.
American Document Services is a leader in document management and disposal and hard drive and media destruction and recycling.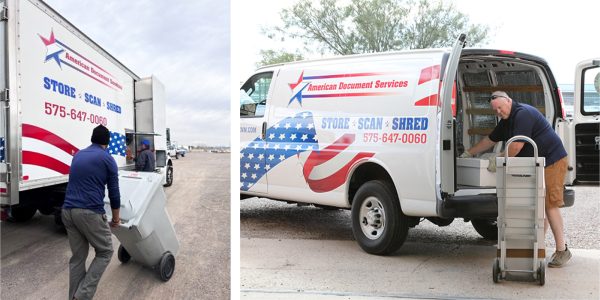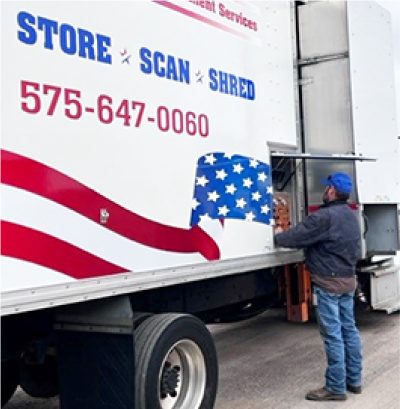 Secure Document Shredding in Las Cruces
We offer confidential, on-site and off-site information destruction to businesses customers in Las Cruces and surrounding areas. Choose from regulary scheduled on-site shredding or a one-time office purge to keep your office running efficiently and compliant.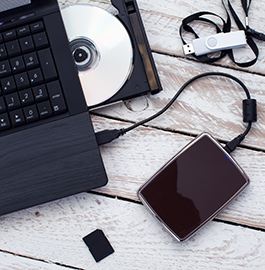 Hard Drive and Media Destruction
American Document Services can pick up your electronic equipment from your Las Cruces location and transport to our location for destruction. Hard drive and media destruction is the 100% secure way to permanently destroy data.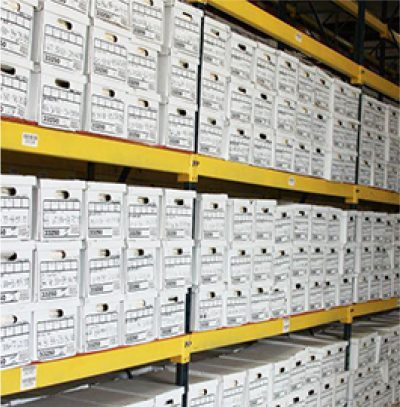 Secure Document and Media Storage
We protect and store records for our customers with an emphasis on security, safety and compliance best practices. No matter what size or industry your business is, we have a solution to improve your cost control, compliance and efficiency and at American Document Services it is easy to get started.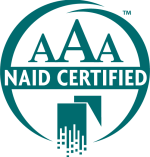 American Document Services is NAID AAA Certified
It is the customer that ultimately benefits from a company becoming NAID Certified. This certification gives you – the customer and American Document Services – the vendor, peace of mind that ADS is a certified, qualified, reputable data destruction vendor satisfying the legal requirement of effectively complying with todays Data Protection Laws and Regulations.